TIPS FOR PROPERTY OWNERS – RENOVATION, RECONSTRUCTION AND INTERIOR FITTINGS
The complete, turnkey property reconstruction is different from a simple renovation insofar the property is being refurbished and even remodeled. Such a complete retrofitting is usually necessary when the housing situation in an apartment has deteriorated over the years, for example due to aged electrical installations or water damage from rusty, leaking water and heating pipes. A complete renovation allows you to bring your property in line with your personal lifestyle. In case you purchased a rather shabby, run-down apartment, it may require a complete refurbishment of this property for you to remove all traces of the previous owner.
Of course, you can attempt the same with minor cosmetic repairs, but you may be surprised in the future future in the form of tube breaks or short circuits. Additionally, it is worth taking advantage of the fact that the new property does not yet contain any furniture, thus having nothing to hamper any renovation work. Perhaps the building materials should not be wasted on brittle walls, but. Instead, new walls should be installed inexpensively. A timely complete renovation is a reliable investment into your new property and is bound to save you later on additional costs for emerging minor repairs. Also, this increases your quality of life. It is also important that new, comfortable building solutions can be created during the complete renovations, which did not exist in previous times and credibly increase the value of the property.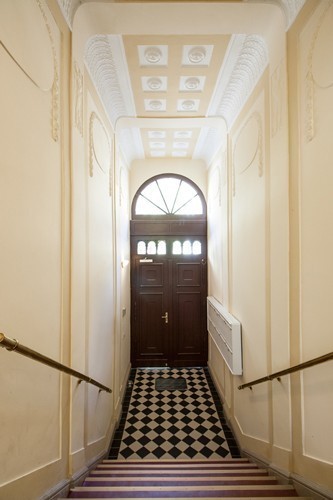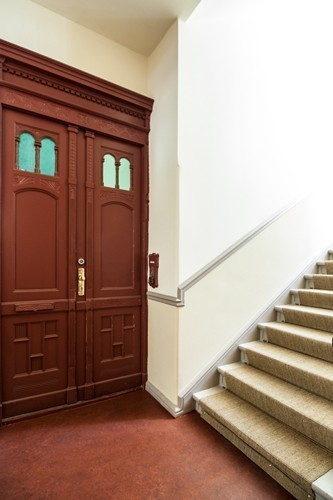 For example, we have recently renovated an old apartment for a couple, which had a storage room in the kitchen and also a very small bathroom. As this young family was expecting a child, a proper sized bathroom would, obviously and especially a baby, be much more convenient than a simple, small shower. We removed the non-load-bearing wall between the bathroom and the storeroom and turned the room into a beautiful, large bathroom. Another example: An elderly couple bought a two room apartment in a prime location of Berlin. A complete renovation was required. The bathroom was, as in many old buildings, very narrow and narrow.
We successfully converted this old apartment into a beautiful 3-room apartment with kitchen and a spacious, comfortable bathroom. These are very common situations. And of course many owners want to take advantage of the opportunity, especially with old-style apartments, to increase their living space. For example, a children's room could be shaped from an old kitchen. Two small walk-through could be joined to create a spacious dining and living area with an open kitchen. As a new owner, you can do a lot of things to make the most out of your property. We are happy to assist you with many years of experience and expertise.
Die Unvorhersehbarkeiten des Renovierungsprozesses: Warum keine endgültigen Kosten im Voraus genannt werden können Die Idee, Ihr Zuhause zu renovieren, kann aufregend sein. Neue Farben, moderne Annehmlichkeiten und die Vorstellung eines frischen,...