A renovation is a challenge for the whole family
It is one thing to decide that a renovation is necessary, and the other is to agree with family members on how everything should look like in the end. Our experience shows that talking to construction management, disagreements between partners and family members, about different ideas of the renovation, can be resolved quickly and amicably.
For people who do not have so much experience in construction, it is a challenge to talk with the family or partner about a desired construction project. There is a great fear of different opinions that can cause unnecessary construction stops later on.
How do you explain your wishes not only to your family, but also to the interior designers and craftsmen who are supposed to implement your ideas later without losing time? Time losses usually also mean budget losses if, for example, completion is delayed and you can't move in time.
The classic way to explain your ideas is to put them on paper. But how exactly are you supposed to do that if you're not good at drawing and sketching?
Fortunately, in the digital age, many programs and apps can help you with that. Some apps are even free for personal use. However, you can often do the sketching directly on a website and not need to download any apps at all.
The programs and apps may differ in content, but their goal is the same – to help you plan your building project. All you have to do is choose the app that best suits your needs. The best example is the Magicplan app, which we ourselves sometimes use for its simple 2D and 3D functionality.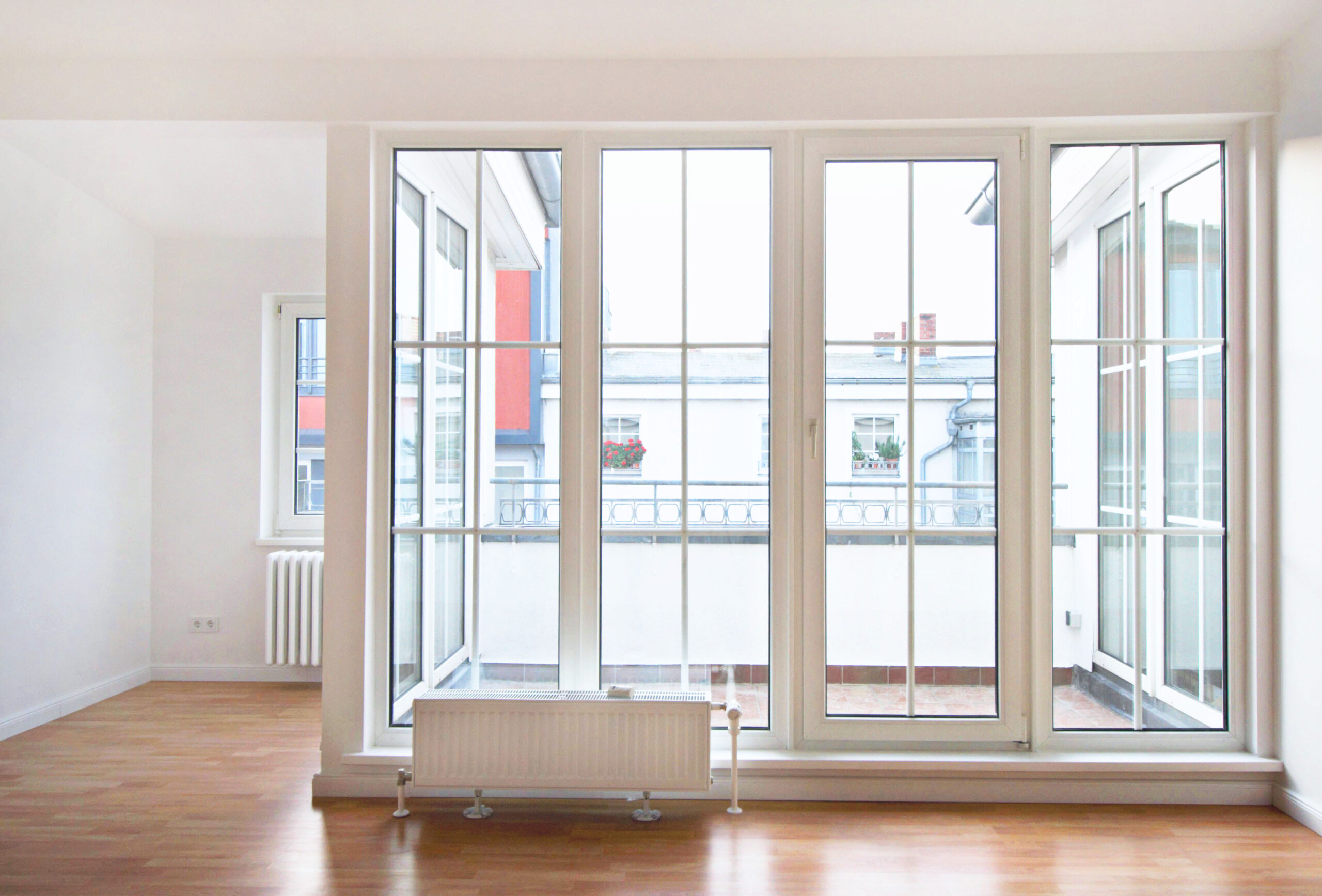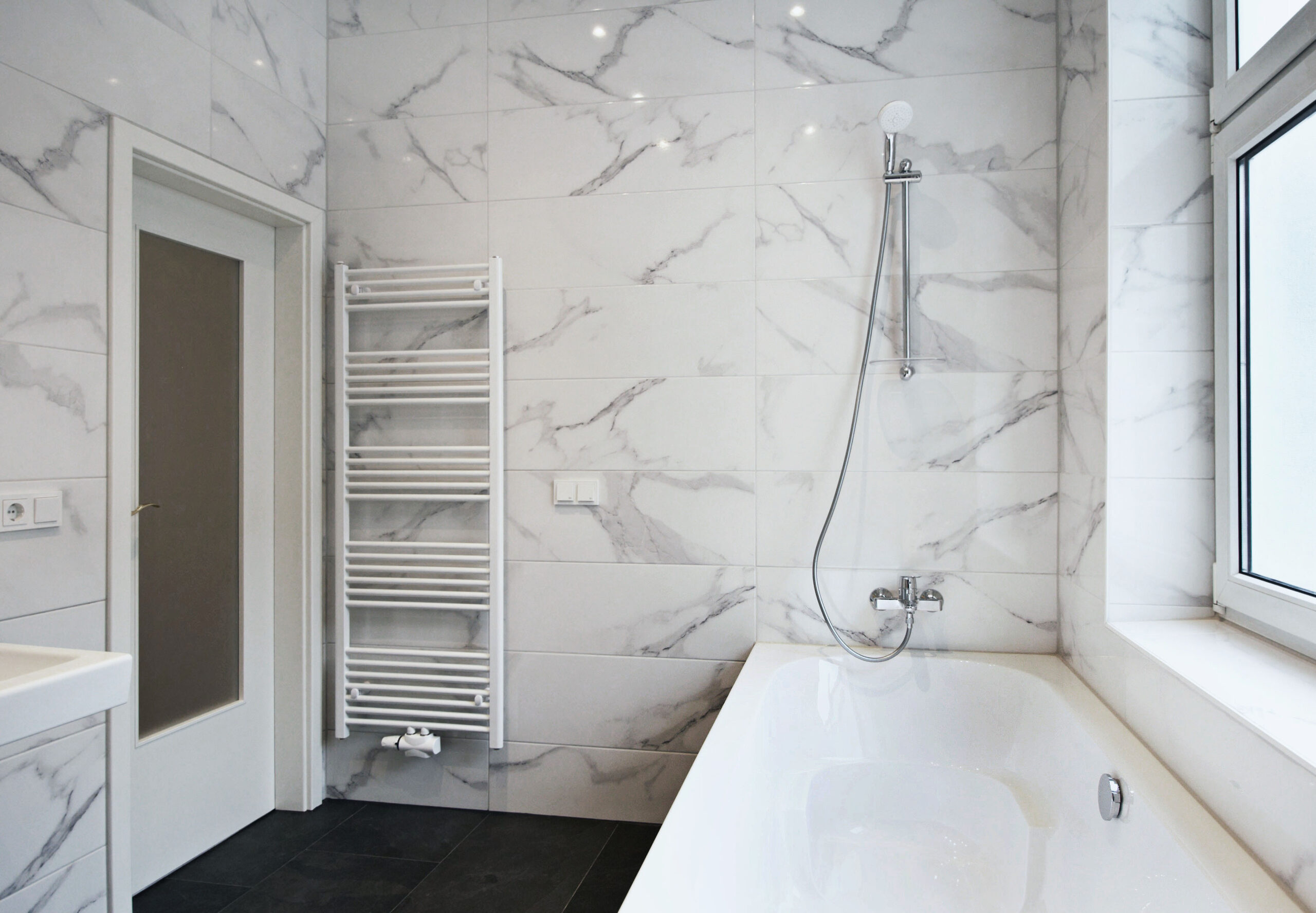 1. The app saves you time when taking measurements.
Everyone has  tried  true tape measures or meter sticks in their household. However, taking measurements with these is often not so easy, especially when it comes to large rooms. During a complete renovation, every centimeter often counts and measuring errors should be avoided here.
With an app, you take your smartphone instead to record and document the dimensions of any room. With the right app, you can even save yourself the hassle of rearranging your furniture. The app automatically detects all room dimensions through your smartphone camera. All you have to do is walk around the room with your smartphone so the app can capture the width, length and height of the room. This makes a measurement smooth and quick.
2.  An app helps to negotiate with your family.
What's the best way to get your wishes across so your family understands them? Just explaining the plans is not so easy. Showing them is much easier because it stimulates the imagination. For many people, it's difficult to explain things with a lot of abstract details, and it's even more difficult to imagine them.
Hand-drawn sketches with illegible handwriting are not very effective. A modern program allows you to create a plan with detailed dimensions in just a few minutes – right on the spot. Even during your family meeting, you can show how beautiful, functional and suitable for everyday use you imagine your home to be.
You can modify your drawings by adding and editing objects according to the whole family's wishes, or transform the individual rooms into a complete house plan.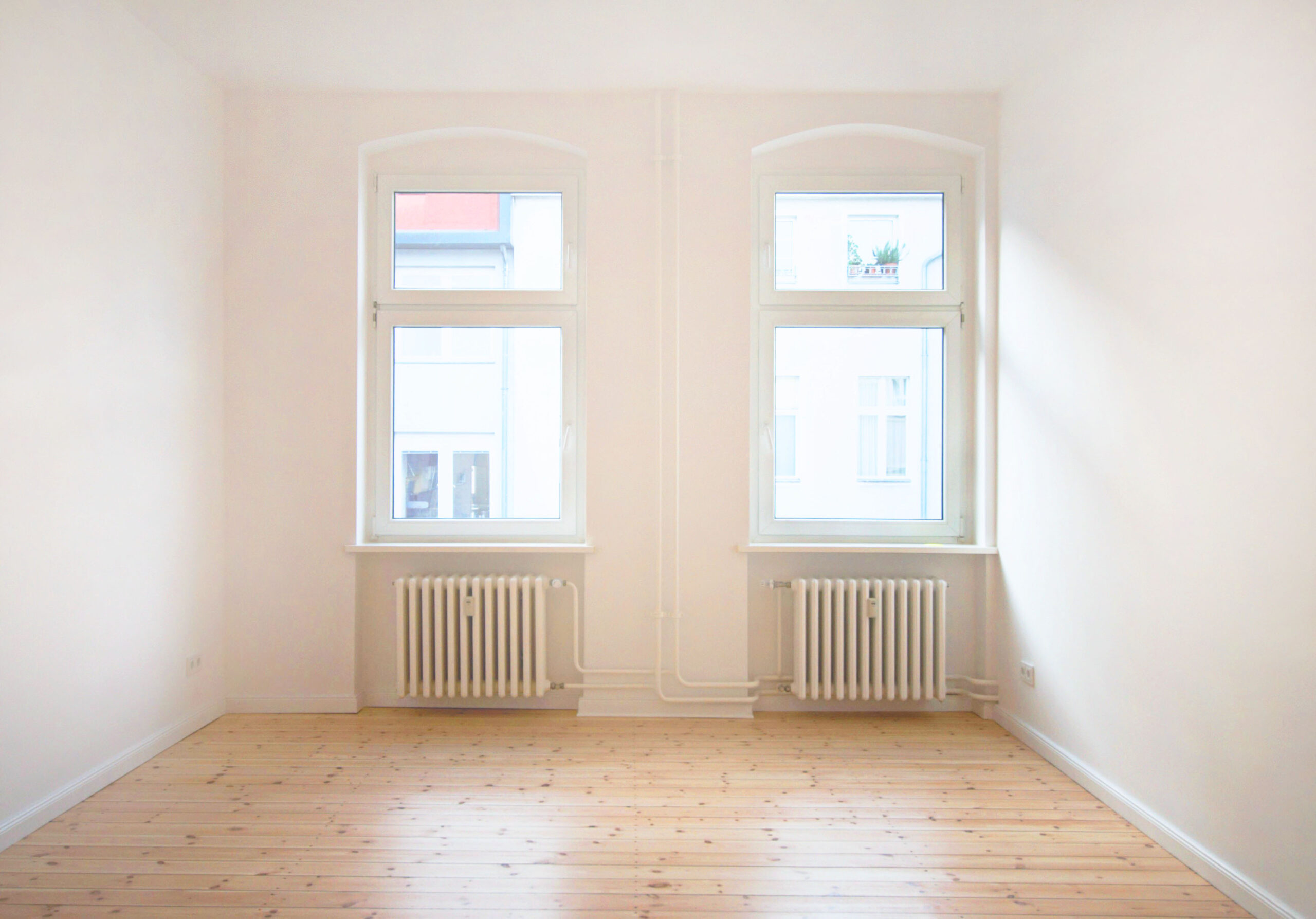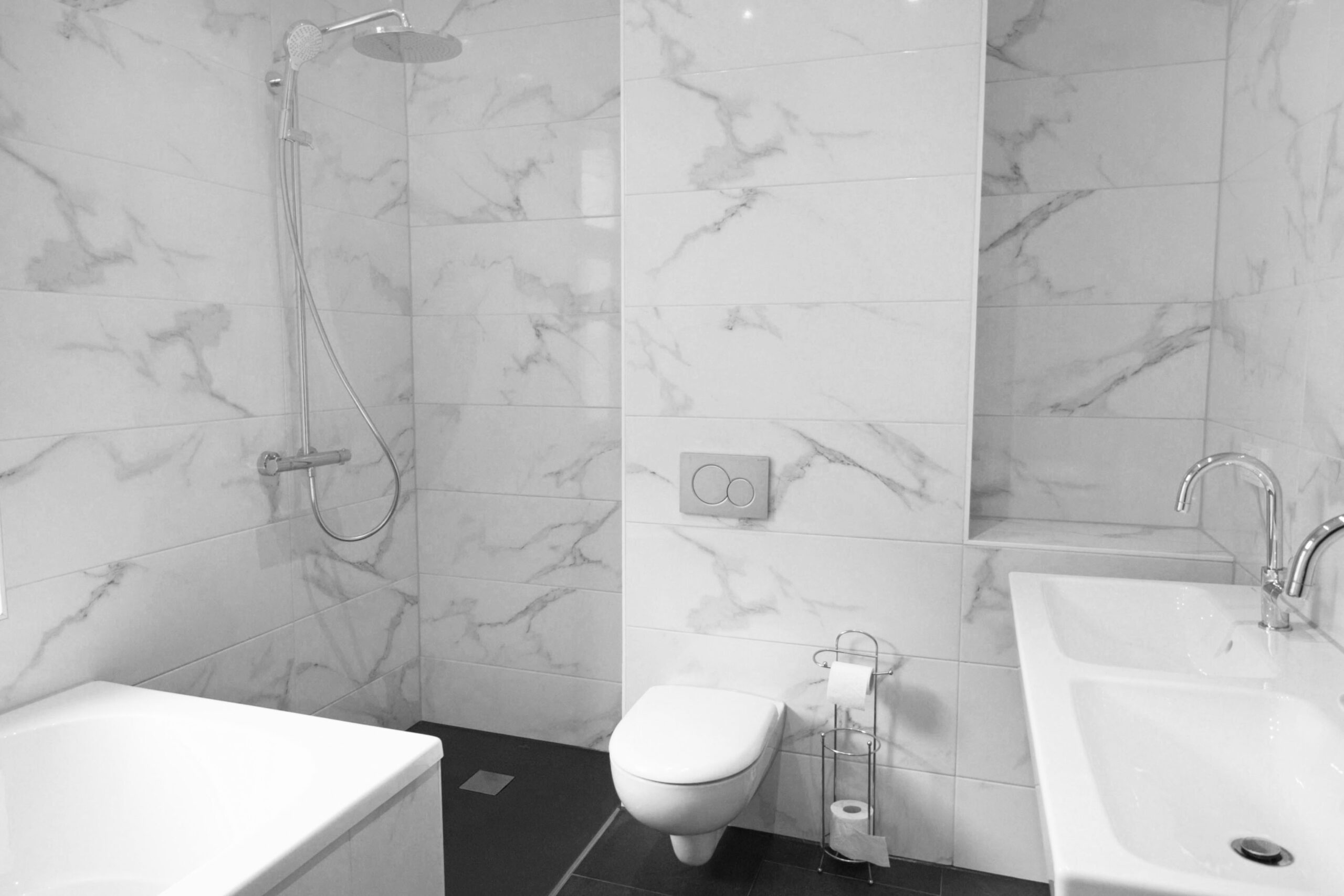 3.  Avoid possible mistakes
As mentioned earlier, a lack of communication before work begins can lead to mistakes and cause delays. In the worst case, it may even increase the cost of the project because rebuilding work becomes necessary. Therefore, it is advisable to communicate as much and as accurately as possible to prevent this from happening. A good floor plan improves communication before the project begins and makes the construction project much easier for everyone to understand.
An app helps communicate the plans to the partner or family, as well as the contractor, and facilitates conversations. This generally leads to a positive mood and good project progress.
4. you can share your plans with others
Unlike paper plans, digital plans can be sent instantly and easily in real time. Once you've been inspired and decide to change something, you can easily send the ideas to your partner or family and also easily open and view them on other devices. It's also easier to work remotely and clarify details this way.
5. Have more security
A paper apartment plan can get lost or damaged over time. Digital documents can be stored more securely on a computer or in the cloud and can be found in seconds via a keyword search. This provides protection against damage or loss.
6. Rearrange your furniture digitally
Want to see how your room would look if the furniture was placed differently, you can do it in digital format without any physical effort. Just set the parameters of your furniture templates and move everything in a virtual space until you find the best option.
Even if you want to buy new furniture, an app can help you decide on sizes, for example.
Now you know another way to perfectly prepare for a construction project to beautify your home. The only thing you need to do now is try it out and turn your digital plan into reality. We hope you have fun with it and as they say, practice makes perfect!
Don't have time to create your plans? We'll be happy to help you with that. The creation of detailed floor plans is included in the services for complete renovations or refurbishments.
With best regards
your Holzeco Team