In this blog we aim to share our experiences with renovation, interior fittings and reconstruction. Did you always wonder, how to successfully finish a construction project of your own home? Then this blog is meant for you. Here you can find plenty articles and tips from the interior work and renovation industry.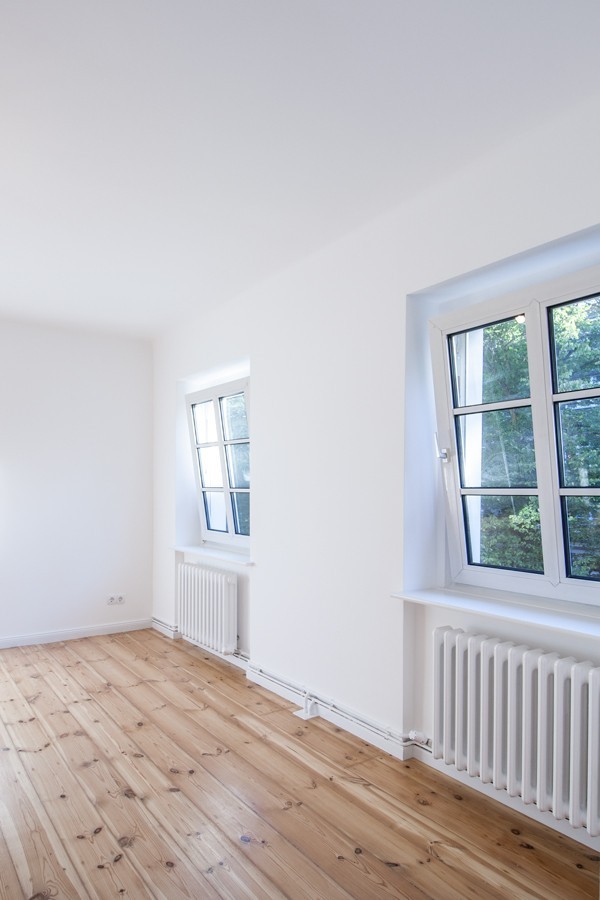 Good To Know SOME TIPS FOR SELECTING CRAFTSMEN FOR YOUR CONSTRUCTION PROJECTS 1. A craftsman is not the site manager, who controls and later approves the renovation In these times, finding a reliable, responsible site manager to coordinate the work of the craftsmen...
Wish to work with us?
Start your construction project: